Welcome to the Reception Class.
On our page you can find out more information about your child's learning and the Early Years Foundation Stage curriculum.
The Early Years Team are:
Mrs Stone - Early Years Leader/Teacher (Monday & Tuesday)
Mrs Harvey - Teacher (Thursday, Friday & alternate Wednesdays)
Mrs Corline - Teacher (alternate Wednesdays)
Mrs Duke- Teaching Assistant
Miss Batten - Teaching Assistant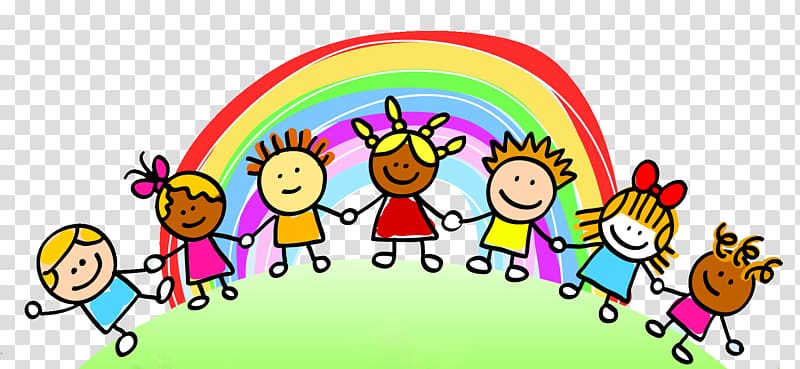 Early Years Foundation Stage Curriculum
The EYFS Framework explains how and what your child will be learning to support their healthy development. Your child will be learning skills, acquiring new knowledge and demonstrating their understanding through 7 areas of learning and development.
Children should mostly develop the 3 prime areas first.
* Communication and language;
* Physical development; and
* Personal, social and emotional development.
These prime areas are those most essential for your child's healthy development and future learning.
As children grow, the prime areas will help them to
develop skills in 4 specific areas.
* Understanding the world; and
* Expressive arts and design.
Reception Class Information
Our theme this half term is 'Ready, Steady...Grow!'.
Please check your Tapestry account each week for our 'Weekly Learning' updates. In addition, we will be uploading photos and observations about your child's learning for you to look at.
Every fortnight we are offering parents and carers the opportunity to come into class and share a book with your child.
Please see the dates and times below:
Tuesday 14th January 2.50pm
Monday 27th January 2.50pm
Thursday 13th February 2.50pm
Tuesday 25th February 2.50pm
Thursday 12th March 2.50pm
Monday 23rd March 2.50pm
For top tips about reading at home with your child and supporting your child with phonics visit

: